Getting your research paper noticed in a specific field marks the success of a solid research project. But, do you know it can be one of the hardest,
Getting your research paper noticed in a specific field marks the success of a solid research project. But, do you know it can be one of the hardest, most time-consuming challenges for you academicians?
In an era, when publishing metrics profoundly impact promotion decisions, we need to ensure our work is reaching the broadest possible bracket of audience. We not only want our research to be read and cited but also used in some way to influence future researches and policies. Promoting research paper is essential if you need to provide evidence of the potential broader influence of your work.
In today's blog, we will outline the steps every researcher should learn on how to get papers published. So here you go with the tips on how to promote your research article:
1. Develop a mindful strategy
Always start by thinking about which discipline of researchers and audience will be interested in your research, and where they can be found.
Next, think about the ways that would be most suitable for promoting work to your audience. One of the good ideas is to start looking at the channels which other researchers in your field have used to get noticed.
2. Write a short brief of your research paper
Consider writing a simple summarization of your work focused on reaching a wider audience. This will generate a good lead for your research and encourage more people to read your article.
Also known as a 'MiniManuscript', this summary contains vital facts about your research study. These are not at all meant to replace full-length papers, rather provide a brief to give your readers an essence of your research work before they finally dwell into it.
It allows readers to get an immediate impression about your work and decide if they want to read further. So the onus is really on you to make your research summary enjoyable to read.
Think it this way – research summaries are yet another medium for you to showcase your work and get feedback. They will encourage you to think about the critical points of your research, focusing on what you did and what you found.
You could also consider posting the summary to online discussion forums and groups that you think might be a proper fit. Going an extra mile, try putting together a short video summarising your work and sharing it via various research websites.
3. Develop your social media circle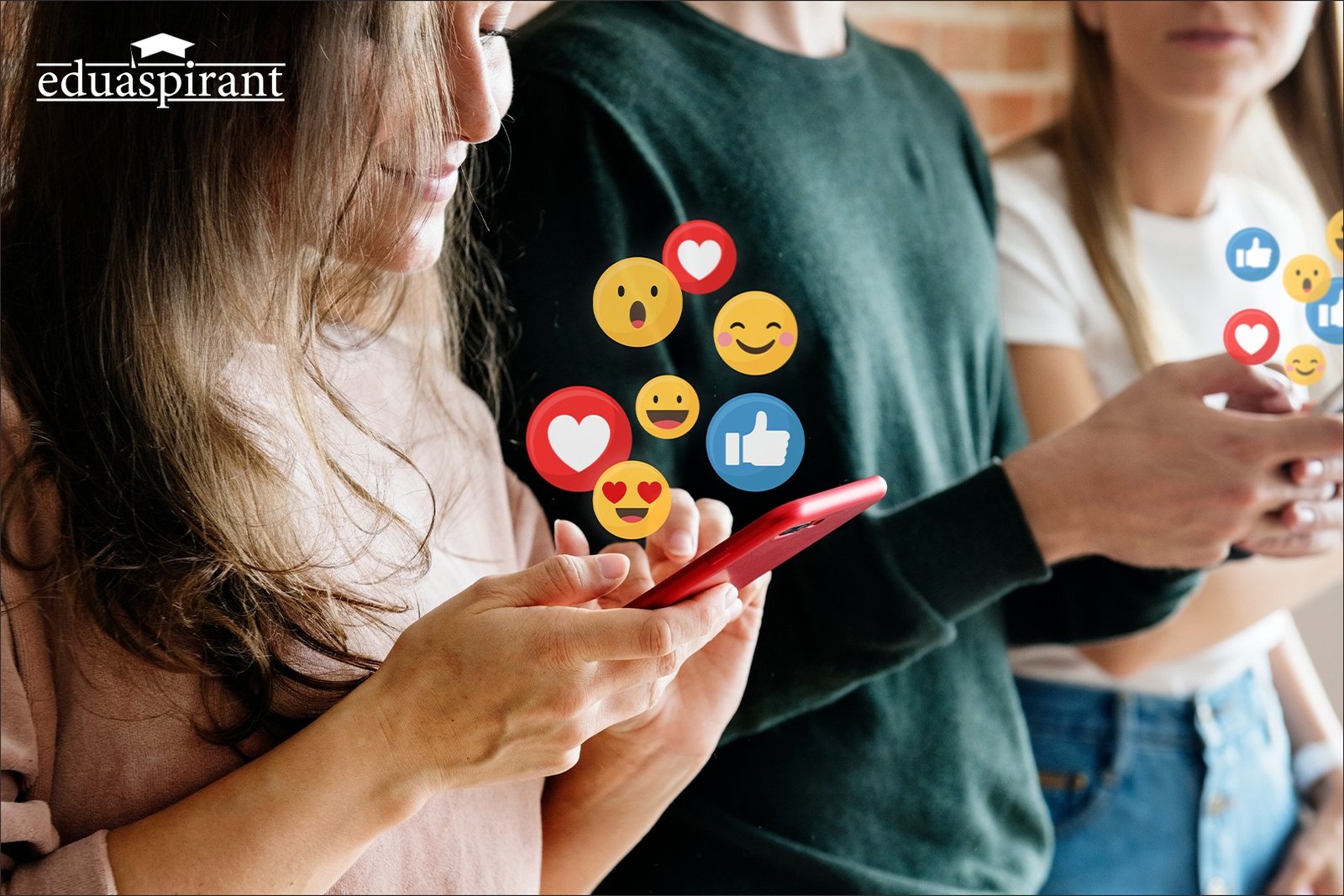 Consider posting links to your work via any social media accounts. Also, try focusing on the promotion around any notable events that are happening by using the event's hashtag. For example, any conferences that might be interested in your research topic.
Putting some effort into online conversations to familiarize yourself with the community can help develop your network and establish you as a contributor to conversations.
Additionally you can follow editors and scientific journalists and try engaging with them before your paper is published. It gives you a chance to promote your article when the time comes. So, start forging those relationships now!
4. Start Blogging and Collaborating
One of the other prominent ways of promoting research papers is to start a blog. Posting frequently about your research work is not much of a task, and creating a simple blog schedule can assist you in giving your audience regular updates.
Moreover, try connecting with some established bloggers that are already writing about your subject. Alternatively, try reaching someone who has a big following on Twitter and would be interested in sharing your work via their social media accounts.
5. Link email signature and profiles
Start taking small steps to triumph. For this, adding your work link to your email signature is a must! By doing so, you ensure your contacts are kept up to date with the latest developments in your research.
6. Use your Research Office
Any day, your work could benefit from an extra promotional push.
Get in touch with your Research Office, as they may be able to help make your work more visible. Why? Because they might have access to media such as contacts or email lists that you could use to get your research noticed by government agencies or news outlets. Having research papers mentioned on high-profile websites will enhance your readership and look great on future applications.
Additionally, consider providing your research office with some pivotal points of why your work matters and what were the key outcomes. This can help them establish a pitch for a broader audience.
7. Make it accessible to read
Having your work readily available means your research is likely to reach a broader audience and see a higher level of citations.
Make sure whenever you mention your research online, link to a page that incorporates your work's unique identifier – this can be a DOI, arXiv ID or PubMed ID.
Your work must be tracked so that you can stay on top of all the conversations surrounding your research. Your work becomes easily discoverable and is more likely to be read and cited by other academics.
In today's open-access era, if the right efforts are put in, there's nothing that can stop anyone from downloading and reading your research paper. You just have to realize that there's a wider audience for your science outside the narrow confines of the academic circle.
Do you feel these tips are helpful to promote research papers online? For that matter are you going to use any of these?
Thoughts, please!