A psychologist's role is a lot different from how it actually appears. Listening to and diagnosing people's queries might sound glamorous, but it's no
A psychologist's role is a lot different from how it actually appears. Listening to and diagnosing people's queries might sound glamorous, but it's not. In fact, as a psychologist, most of your daily duties have nothing to do with getting quoted in magazines or appearing on television. Psychologists work on research on how people learn in a variety of settings to identify approaches and strategies to make learning more effective.
If you are a high school graduate who is dead-set on becoming a licensed psychologist, you are bound to first undergo four years of college as an undergraduate. It is to be followed by a further five years in a doctoral program.
After receiving your doctorate, you will have to face one year of postgraduate training/internship and another extended period to meet the supervised experience requirement—all in all, a 10-year total commitment.
While many of your friends will have already entered the corporate world, you, on the other hand, will probably still have your head buried in textbooks, managing a living as a teaching assistant or intern.
However, your focus must be on the bigger picture: The rewards in Psychology are plentiful. The money will come if you stick with it and a whole lot of satisfaction.
This is why the role of a good psychology institute is essential for a fruitful career in the field.
That is why today we bring you the top 5 universities for psychology education:
1. Princeton University
Founded in 1746, Princeton University is the fourth-oldest institution in the United States.
The Psychology department at Princeton University has produced some of the Nobel prize winners. Graduate psychology study here is focused on perception and cognition, systems neuroscience, personality and social psychology, cognitive neuroscience, and physiological psychology. This is also viewed as a preparatory programme for a PhD.
Notably, the department is also closely affiliated with the Princeton Neuroscience Institute – the one that fosters research on psychological and psychological function.
Also, the department works closely with the Center for the Study of Brain, Mind, and Behaviour to foster research on neuroscience and psychological function.
2. Stanford University
Spread over 8,180 acres, Stanford is one of the most extensive campuses in the United States. It houses 18 interdisciplinary research institutes and seven schools in a single campus. Stanford has a substantial international student population, with learners enrolled from 90+ countries.
The Psychology department at Stanford was the first to be established in the country. Currently, the department is divided into five sections: science, cognitive psychology, development psychology., neuroscience and social psychology. Students have the opportunity to work with various other departments at Stanford, such as medicine, law, and business, to increase participation in interdisciplinary programmes.
Psychology at Stanford University is dedicated to creating knowledge and train scientists who will help address real-world problems.
3. UCL (University College London)
The prestigious UCL is a preeminent multidisciplinary university which was founded in 1826 in London. Notably, it is one of the oldest universities in the country and the first to offer admissions to women. It has also been registered as the first university to open for students from all religions.
The largest department of its kind in the UK, the UCL Division of Psychology and Language Sciences has over 120 academic staff and approximately 1,500 students. The British Psychological Society accredits the undergraduate programme, and the UCL graduates are eligible to become members.
There are 20 Master's programmes offered in psychology, including neuroscience, human-computer interaction, decision science and neuroscience.
4. University of Chicago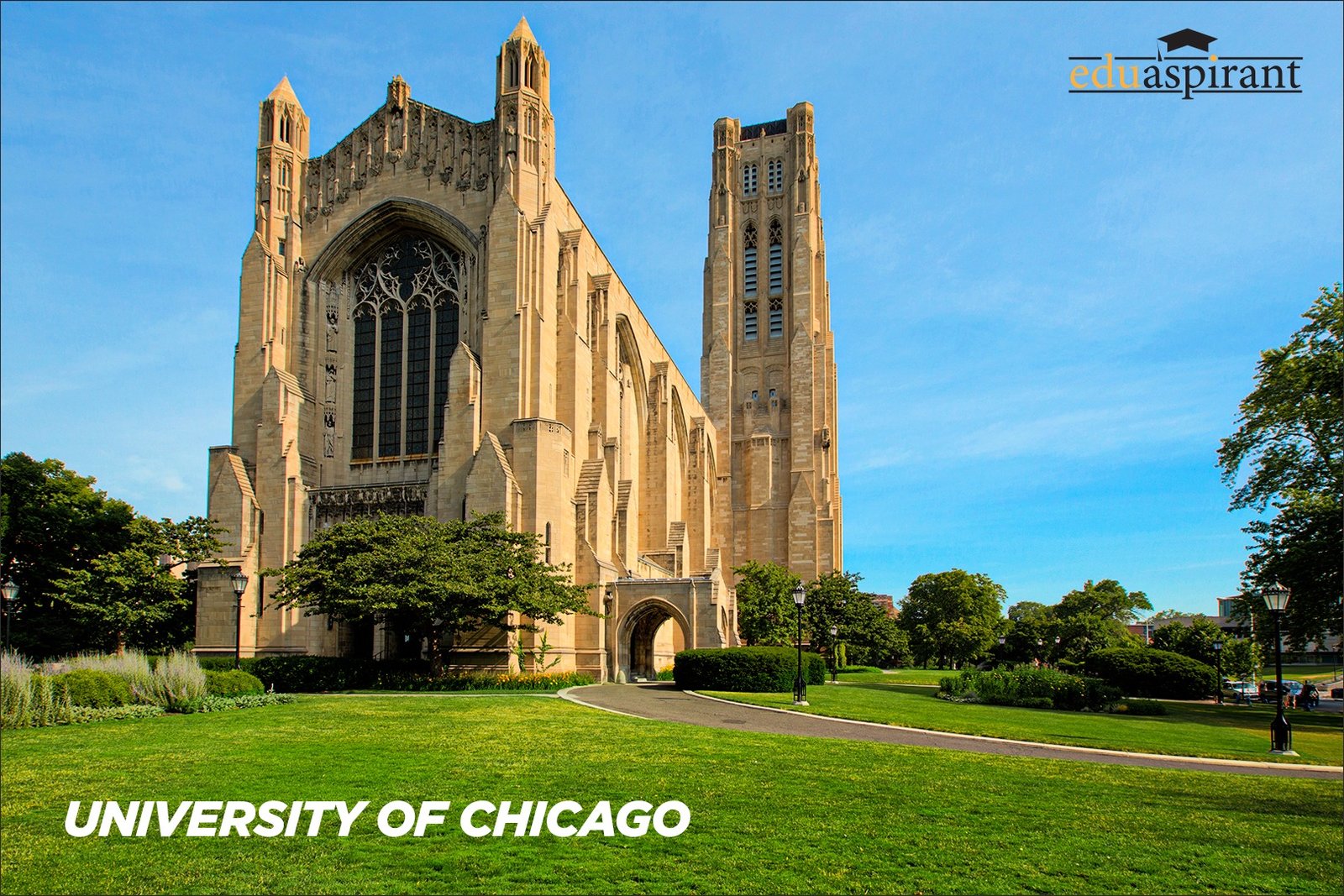 Founded in the early 1800s, the University of Chicago is home to the University of Chicago Press, the most prominent university press in the country.
The Psychology Department at the university was established in 1893. Psychology as a subject is one of the most popular majors at the university, for both undergraduate and graduate courses. It is primarily due to the Undergraduate Research initiative, which allows students to look out for research possibilities that align with their interests and prepare them for real-world experience.
Renowned for scientific research beyond traditional disciplinary boundaries, the psychology initiative at the university comprises sessions, seminars, workshops and career development opportunities that help students to take advantage of research-related activities.
For the PhD programmes, students can choose to focus their studies on four research areas: cognition, developmental psychology, integrative neuroscience, or social psychology.
5. University of Pennsylvania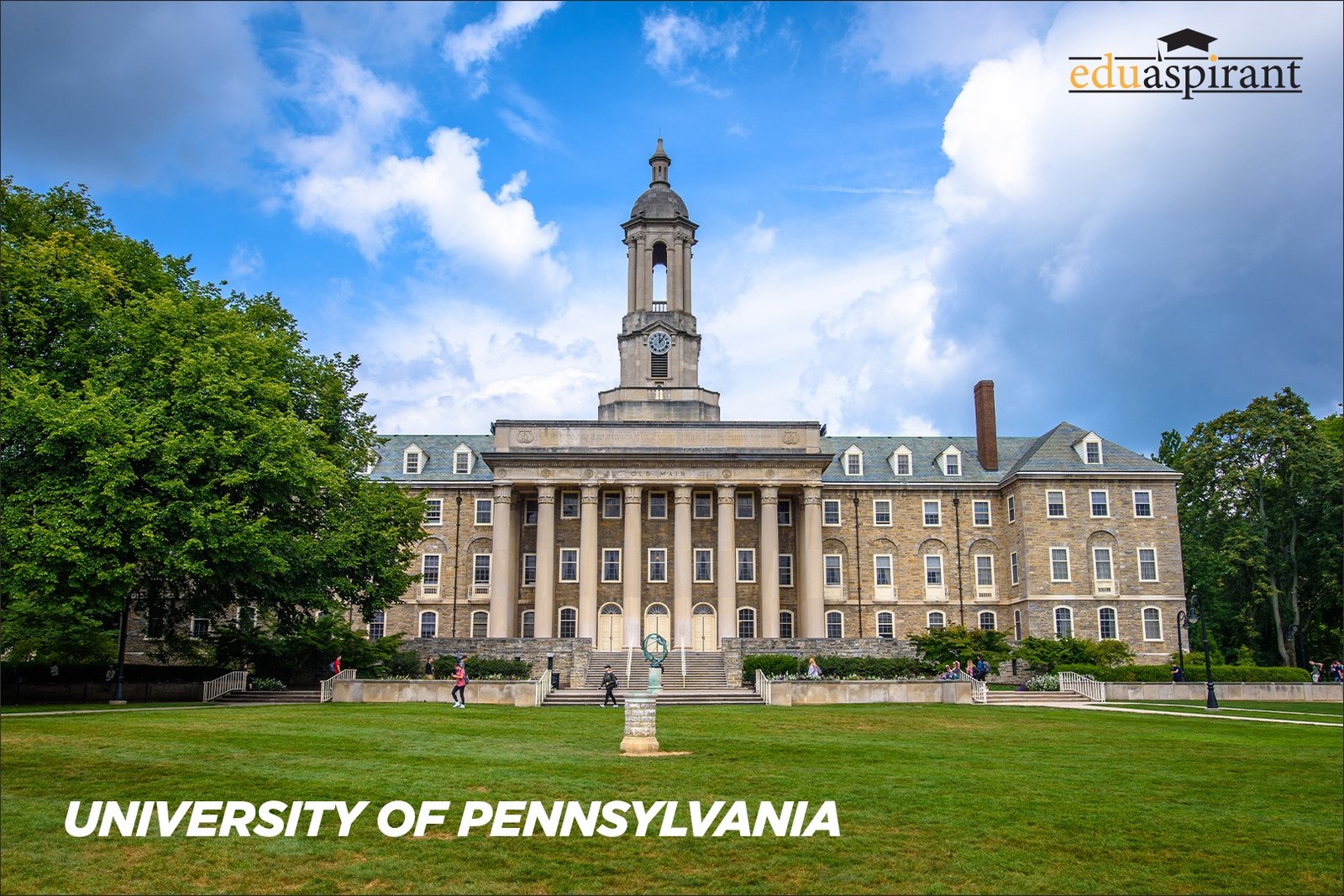 The University of Pennsylvania is a private research university in West Philadelphia. Interestingly it is also one of the oldest universities in the US that were founded in 1740.
The Department of Psychology offers innovative and exciting courses. One of the examples is 'The Pursuit of Happiness' – a course which explores the theoretical as well as scientific aspects of well-being, and how people can use these methods to focus more on their feelings of happiness.
They also focus on either brain, cognitive and decision science or clinical, positive and social psychology in the college.
The moral of this story: Do your homework and have a good college selection plan. If you are thinking about transferring to a different psychological profession or moving to another country to pursue this course, first do your research.
It will save you time and hassle if you are prepared beforehand and know what to expect.
Have any thoughts or questions? Drop us your responses in the comment section, right away!